Alright! A few things to update for you. I received an e-mail from Professor Davies here at BYU (he was one of the creators of the corpora found at
corpus.byu.edu
) that SADLY he informed me that there wasn't a corpus specifically tailored to Shakespeare that he knew of (sad sad day).
Fear not though! I'm still searching. I'm hoping to find something as I continue to search. And, if I cannot find anything I will start researching as much as I can on the Corpora that are currently available. And who knows? I may just fight to have a corpus constructed that IS tailored to Shakespeare!
However....
My research led me down a different avenue that I'd like to share. I've noticed a whole phenomenon of Shakespeare in modern forms. It was astonishing to learn just how many different ways Shakespeare has influenced our culture.
For instance:
THE BEATLES!
Who doesn't love the Beatles? I'm a big fan. And, I've learned a few things.
Like the fact that they performed a piece from "Midsummer Night's Dream" for the Bard's 400th birthday!
I also discovered, through some digging, that a performance of "King Lear" is the background radio noise at the end their song
I am the Walrus:
Here's the performance they used. The lines come from Act IV Scene VI:
And....
If that doesn't tickle your fancy, there are several MOVIES/MUSICALS that reference Shakespeare as well. Here are just as few:
"Taming of the Shrew"
"Hamlet" (among other things...but more on that later perhaps?)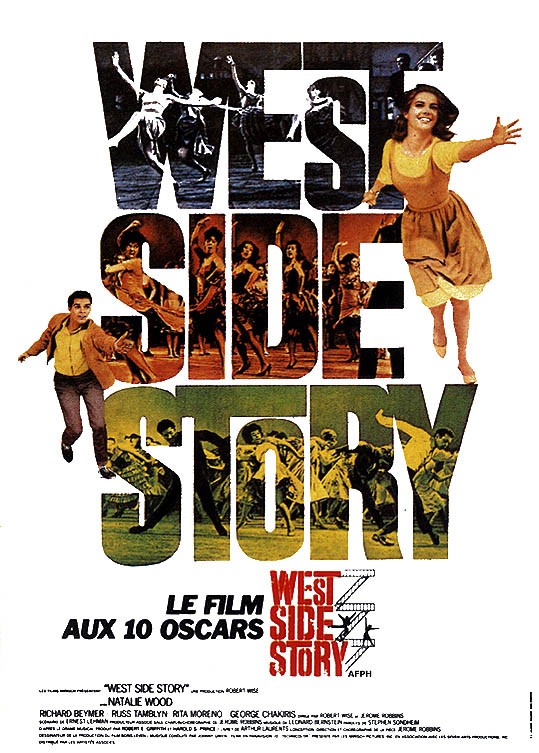 "Romeo and Juliet"

FINALLY...
If you're interested in how to entertain your family other than watching movies, there are a variety of ways in which you can incorporate Shakespeare into your Family Nights. The website
www.shakespearesden.com
is wonderful to peruse items that reflect the Shakespeare lover in all of us! They have ACTION FIGURES, MUGS, QUILLS....but more importantly for your intelligent family, eager to incorporate Shakespeare into the household they have THESE:
SHAKESPEARE IN A BOX!
These kits are a complete set of scripts, "costumes" and acting directions to perform the play in your household, at a game night, or even if you are merely bored!
MAN! I can't believe how many different ways Shakespeare has imbedded itself into our culture!